Folding Heart Needlecase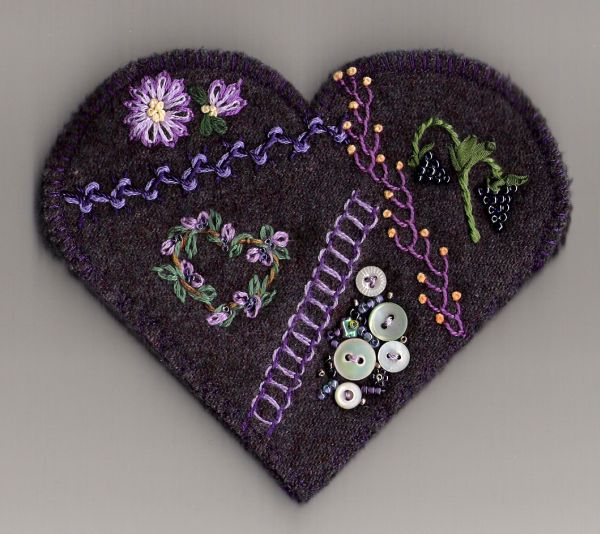 'Faux'crazy quilted folding heart needlecase, embroidered with perle cotton, DMC floss, Brazillian embroidery thread, silk ribbon. Embellished with mother-of pearl buttons and glass seed beads. View of opened needlecase below.



These make great gifts for all your sewing friends.



Pattern Now Available!



$7.00 Print-at-Home (e-mailed to you in PDF format)

$9.00 Printed by SewUniquetmand mailed to your address

Order Today!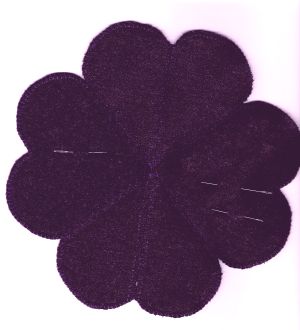 Crazy Quilting Motifs Can Be Found on the Step by Step Wreath Motif Page
Patterns, Tips & Tricks
SewUniqueTM Home Page
Innovative Products for Sewing, Quilting & Beading